Avoid Mold Scare Scams
5/1/2017 (Permalink)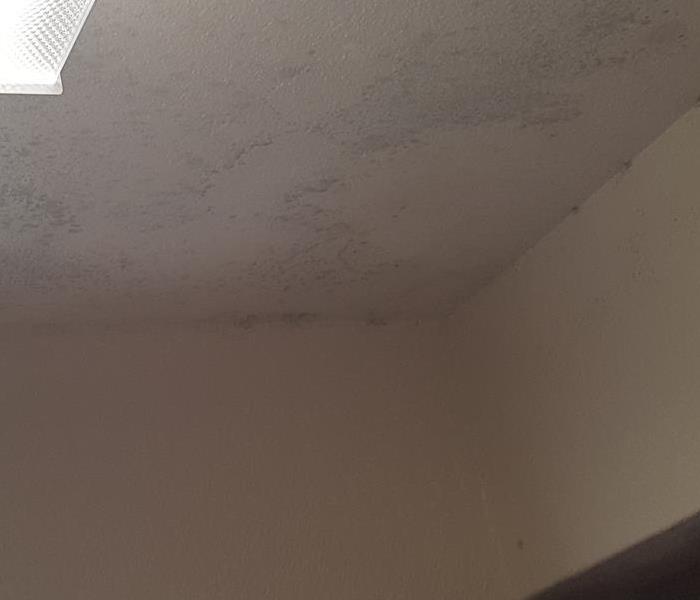 SERVPRO of Greater Broken Arrow followed the Environmental Hygienist's protocol so these apartment walls could hear life again.
Recently, on a Dr. Oz program, a segment aired about mold. Expert testimony advised the audience to use common sense and caution when dealing with mold. Some of the points made:
* Do not use bleach for mold eradication.
* With a small area of mold, you should be able to clean it with soap and water. If the area is over ten square feet, professionals should be obtained to properly identify and remove the mold.
* Most insurance companies do not offer extensive mold coverage.
* In order to avoid any conflict of interest, the contractor remediating the mold should be a different person/ company than the one inspecting the mold.
SERVPRO of Greater Broken Arrow has certified technicians who have been removing mold from homes and businesses since 2006. Please give us a call, 910-250-2300, if you suspect mold in your living or working space.